If you are interested in sponsoring, there is more information here.
List of Sponsors
Diamond Sponsor: Medtronic
Gold Sponsors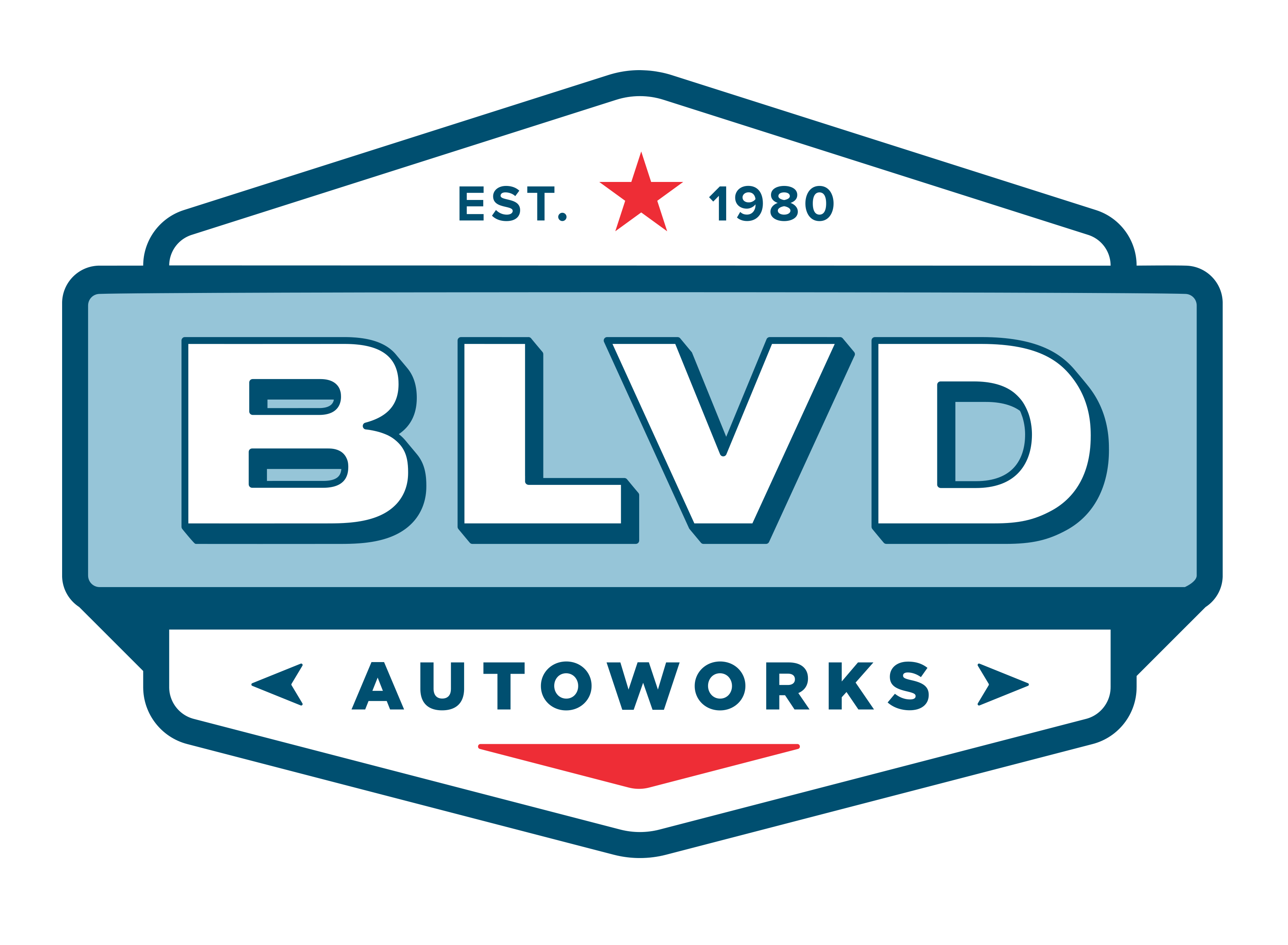 BLVD Autoworks

Mindwalk Consulting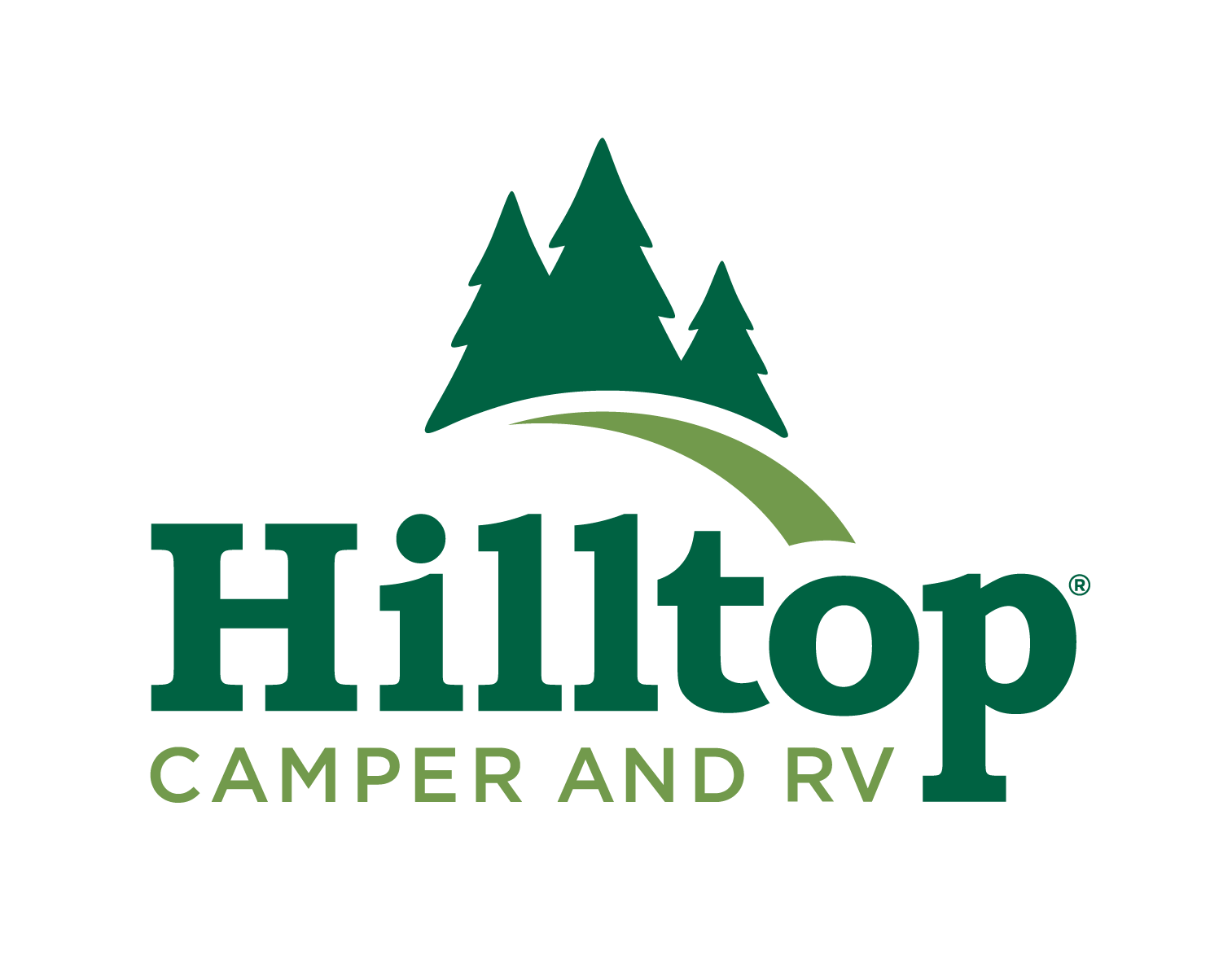 Hilltop Camper and RV
Silver Sponsors
Bove family

Village Orthodontics
Ryobi
Bronze Sponsors
Jersey Mike's
Interested in sponsoring?
Thanks for being interested in sponsoring us! For more information, go to the info page.